Our firm
Discover the world of Guy Delforge
A workshop dedicated to designing, creating and producing perfumes like no other in Belgium.
The Atelier de Parfumerie Delforge is an exceptional place in Belgium where the different phases of creating and producing a perfume are played out. Essential oils of fruits, flowers, woods and spices await in the very heart of the workshop. All the know-how of our firm lies in a subtle blend of their associations and combinations with well-kept, time-honoured secrets.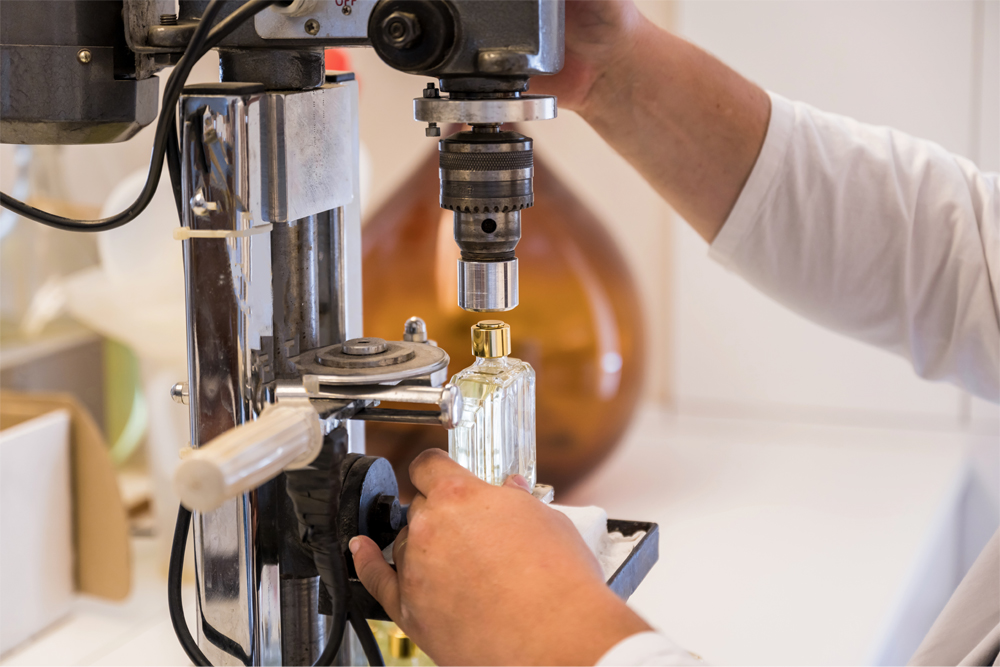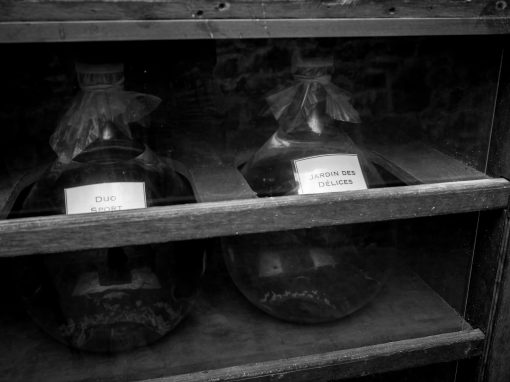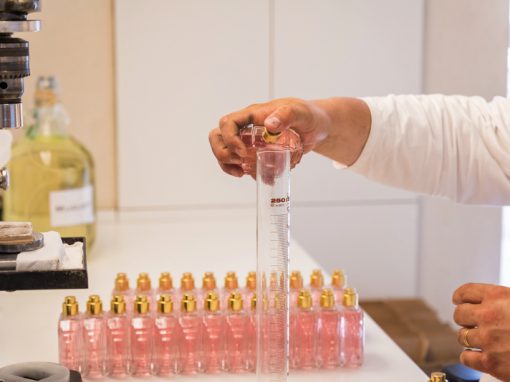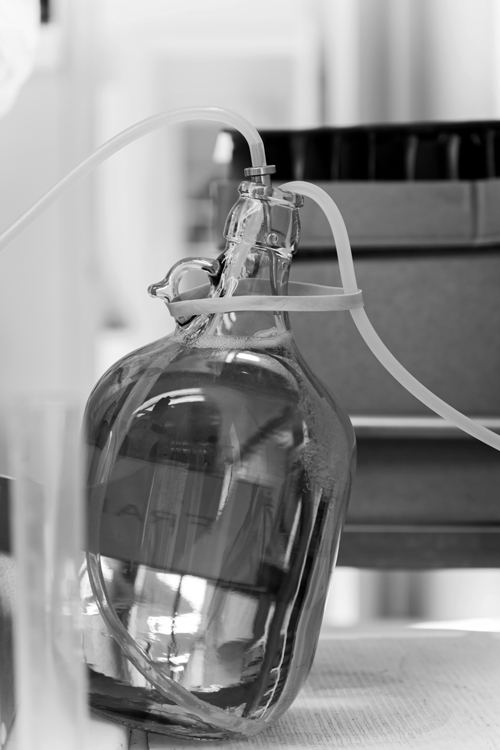 The different harmonies conjured by these exclusive compositions are tested and assessed in the laboratory located in the very heart of the Perfumery. Once the top, heart and base notes are approved, the fragrances are left to rest for a spell in the freshness and darkness of the casemates. They are then brought back for an artfully orchestrated bottling process. The Perfumery plays host to some 40 creations resulting from passionate research, recognized expertise and totally controlled production.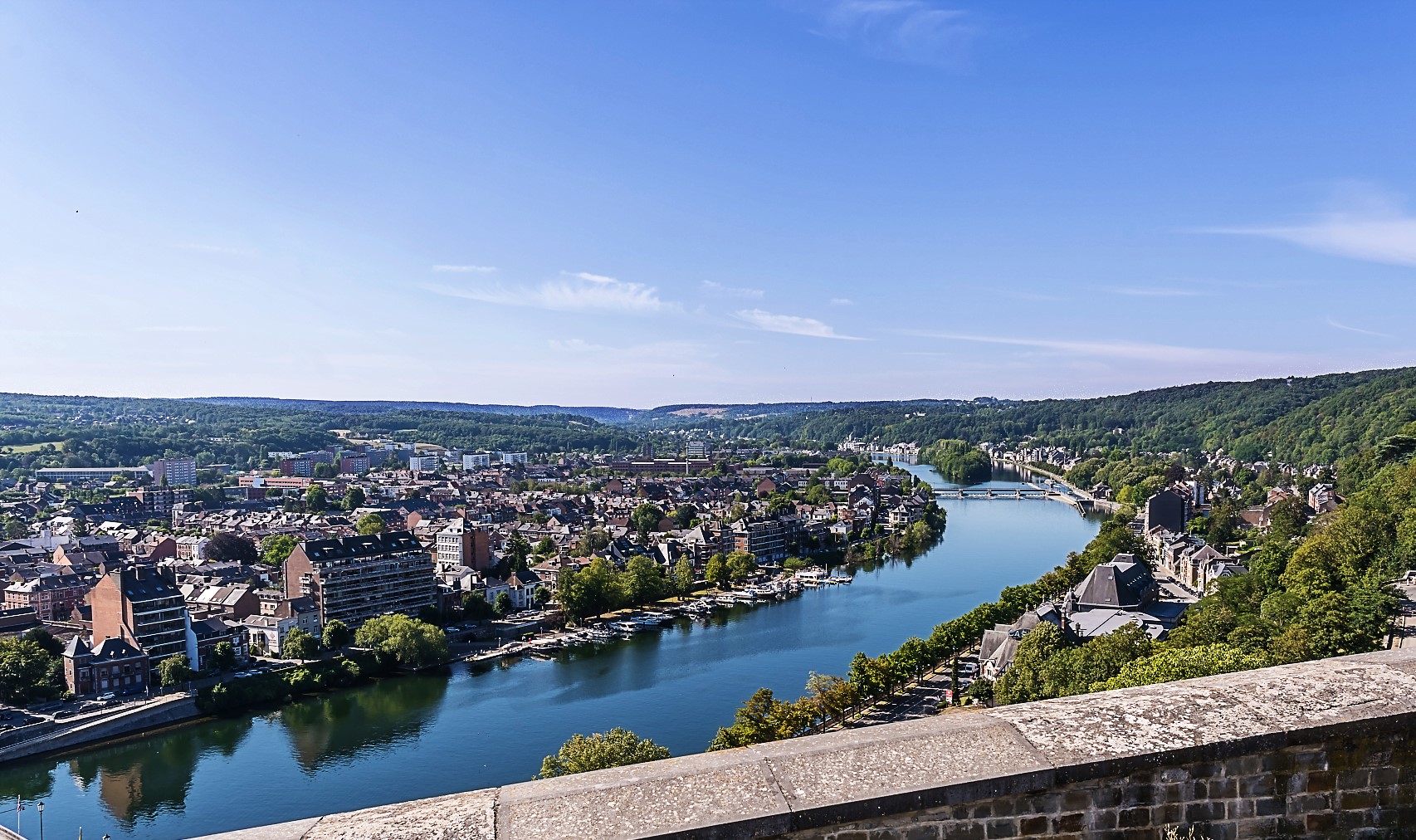 A fragrance laboratory in the heart of the Walloon capital
In order to give fragrances a repository where they can come fully into their own, the Atelier de la Perfumerie Delforge has opted for a place steeped in history. Located in the very heart of the Citadel of Namur, the capital of Wallonia, the Maison Delforge has set up shop in a former military artillery laboratory.
Forsaking gunpowder and canons for a far more formidable weapon, perfume, the cellars of the Castle of the Counts of Namur play host to an exceptional laboratory where dozens of fragrances mature. The choice of the place was not left up to chance. The perfumery is directly connected to a network of casemates at a constant temperature – a significant advantage when it comes to making perfumes.
Subtle blends of mainly essential oils, these olfactory creations behave like fine wines. They age slowly. Sealed in large glass carboys, the creations of the Belgian maker take shape over time in the galleries dating from the time of Charles V. This ever so particular place gives them the opportunity to come into their own.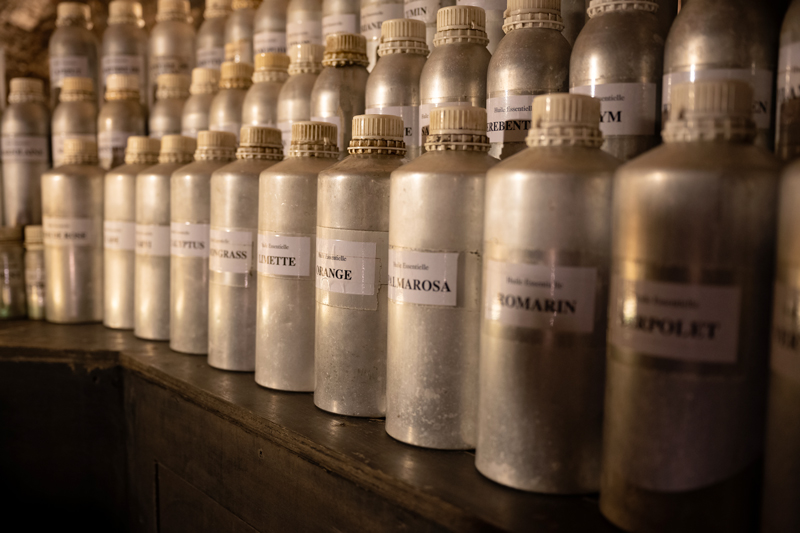 An exceptional workshop in Belgium designed by a renowned master perfumer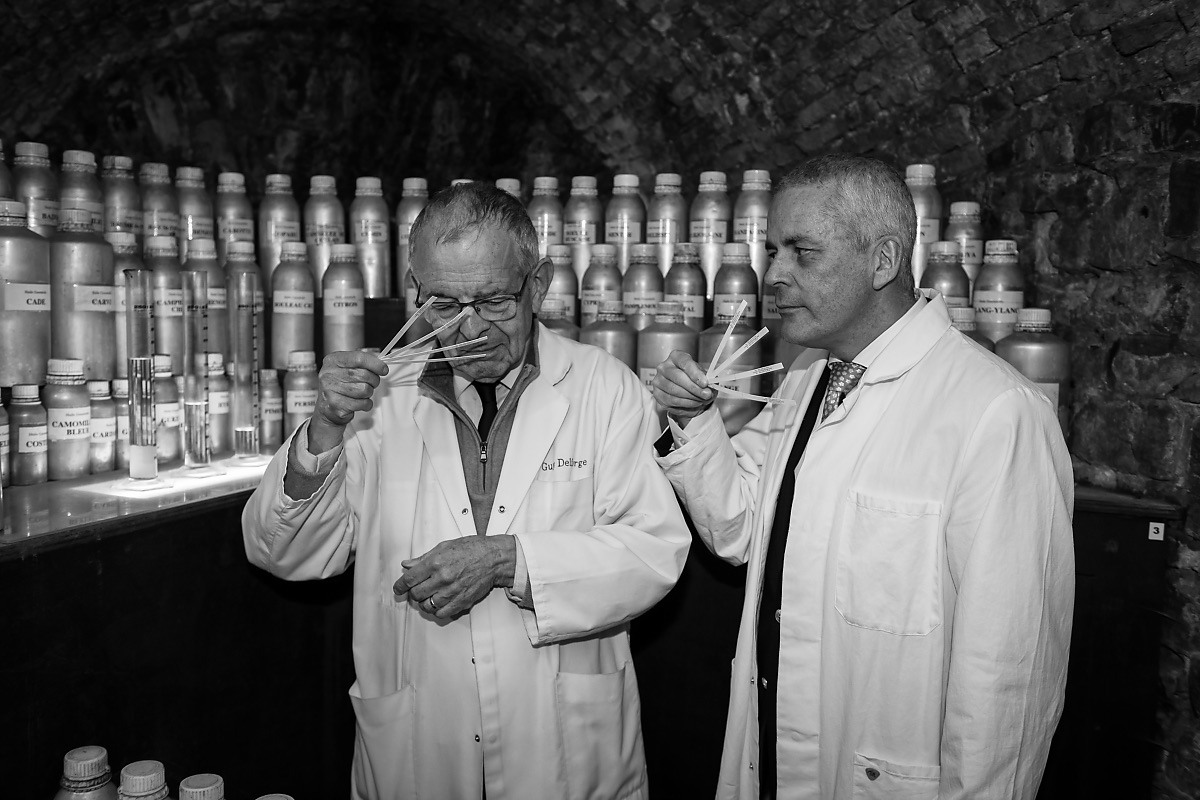 Our Firm is the fruit of dedicated efforts by a real enthusiast, Guy Delforge. His perfume adventure began back on 28 February 1986, the day he fell hopelessly in love with essential oils. This love at first sight quickly turned into a passion and a profession at the same time.
The Atelier de la Parfumerie Delforge was born in the former artillery laboratory, in the immediate vicinity of the Citadel of Namur. Honing his nose amidst these casemates steeped with history, the master perfumer has gone on to create several unique fragrances over the last thirty years. The tradition of the perfumery in general and of the Maison Delforge in particular are proudly perpetuated within these walls.