A visit to the Atelier de la Parfumerie Delforge is a chance to discover the world of perfumes in general, and ours in particular; to learn about the different stages of research, composition and creation of unique scents; to walk through the Workshop and its underground passages and immerse yourself in the proud past of its exceptional building in the heart of the Citadel of Namur; and finally, to avail yourself of sound advice in order to find the perfume that matches who you are…
Discover the exceptional world of Delforge perfumes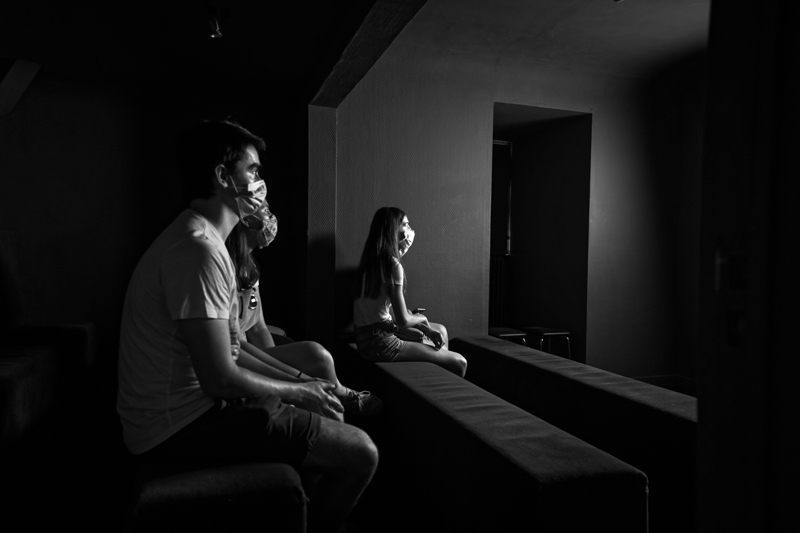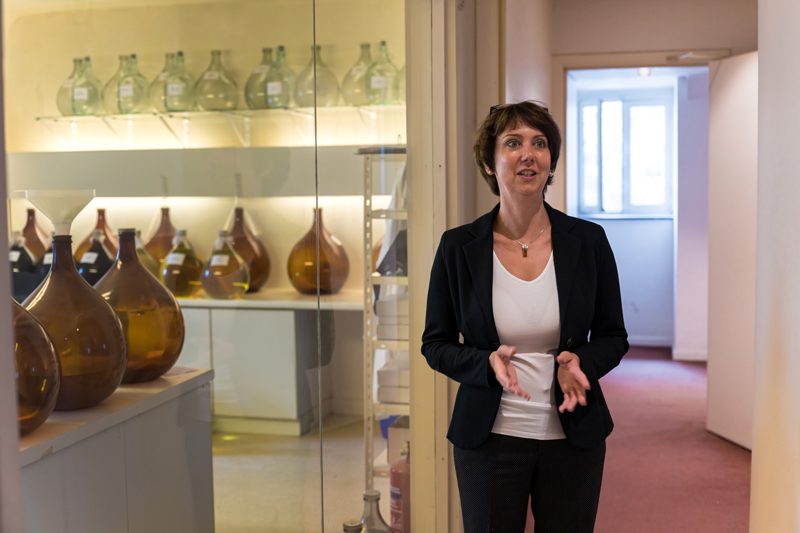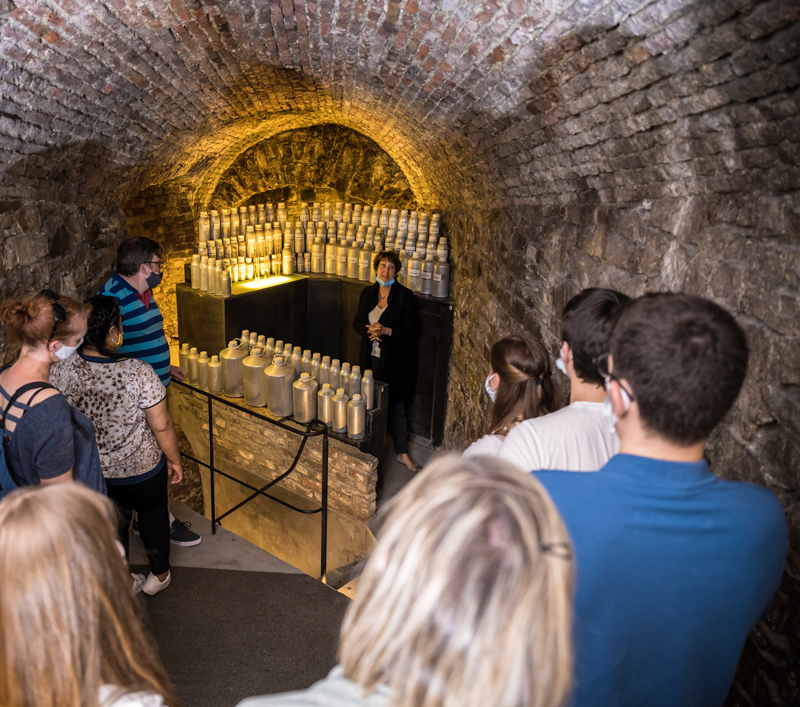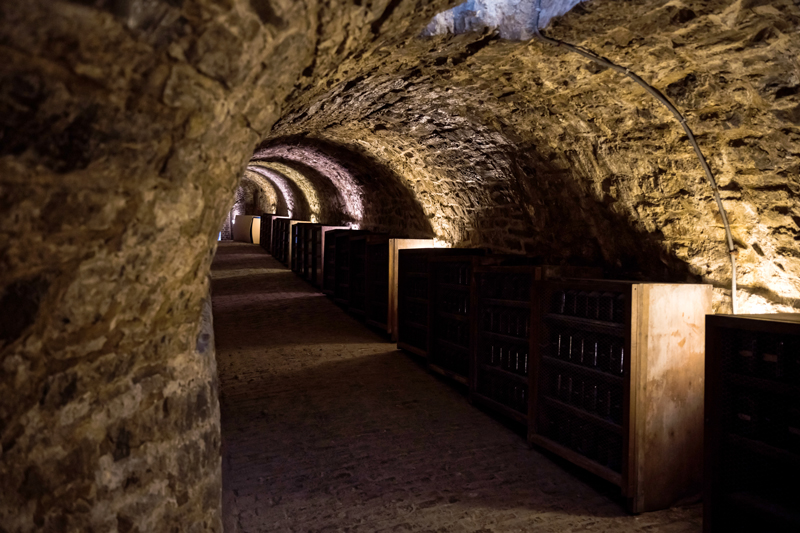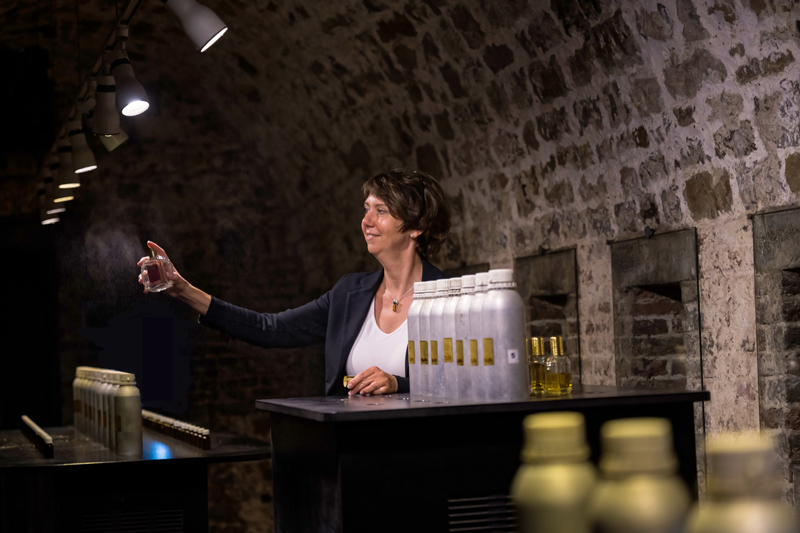 Visits to the Workshop (+/- 1 hour): guided or audio-guided tours in French, Dutch, German, English, Spanish and Italian.
– individually, on Saturdays (except public holidays) at 3:30 pm, during the school holidays, from Monday to Saturday (except public holidays), at 3:30 pm
€3.50 per person (€3.00 for children under 12).
– degressive rates for groups: custom quote and by reservation.
address of the Perfumery
60, route merveilleuse
5000, namur (citadel)
belgium
Itinerary for vehicles over 15 tons (from the Grognon).
Itinerary for pedestrians
On foot from the bottom of the citadel.
By public transport: TEC line 3.
The Shop is adapted for persons with reduced mobility. Owing to the design of the building and the fact that it is listed, persons with reduced mobility will in theory not be able to take the full tour.